Contact us
We're here to help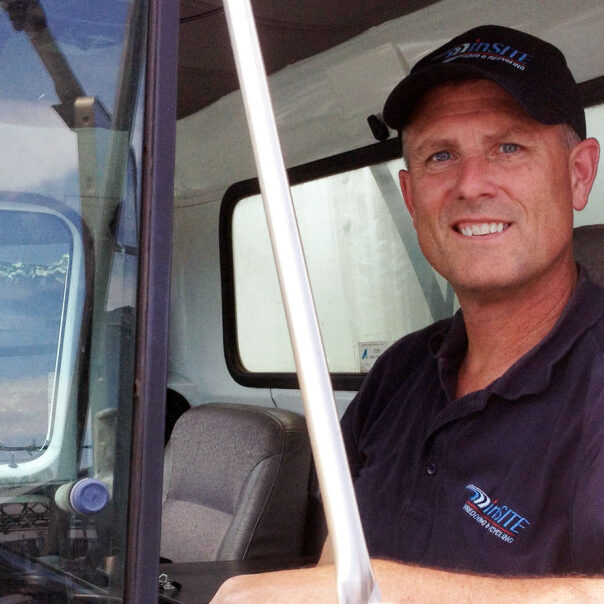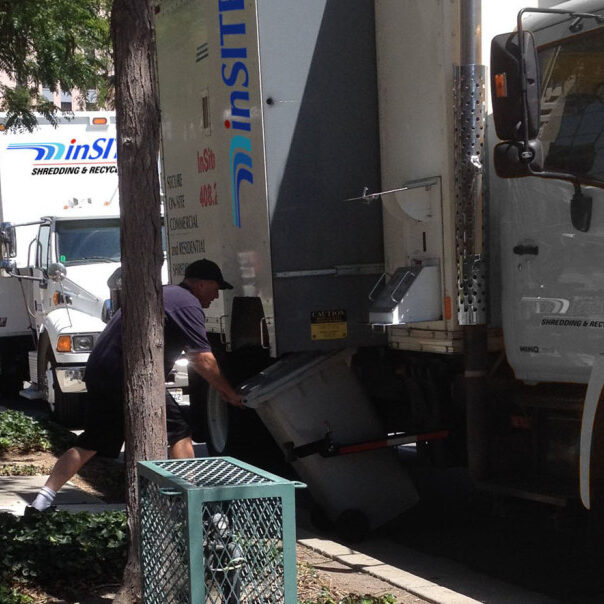 Cities that we service
Based in San Jose, we service the following cities on a regular basis.  Service is not limited to these areas:
InSITE, formerly called InHouse Commercial Recyclers, was created in 1986 as a commercial paper recycler.  The emphasis was on customer service and making recycling easy.  Through the years, in response to customer needs, the company added other materials to the list that they would handle. These materials included hard-to-handle items like Styrofoam (EPS), plastics, e-waste, and universal waste.  In the late 90's the company added document destruction to the list, and about 10 years ago, added mobile shredding.
In 2014, the company restructured and renamed itself.  InSITE is committed to the original vision of InHouse:  easy, inexpensive, and complete recycling and disposal services.  Nothing has changed except for our brighter outlook; we are constantly striving to offer new services that prove to be valuable to our customers.  We tried to capture that in our new name.
Contact us to see what we can do for your company.