•  Over 25 years serving the Bay Area.
•  No contracts!
•  Free containers.
•  Recurring or on-call purge service.
•  Service inside or outside of your building.
•  Costs less than you are currently paying.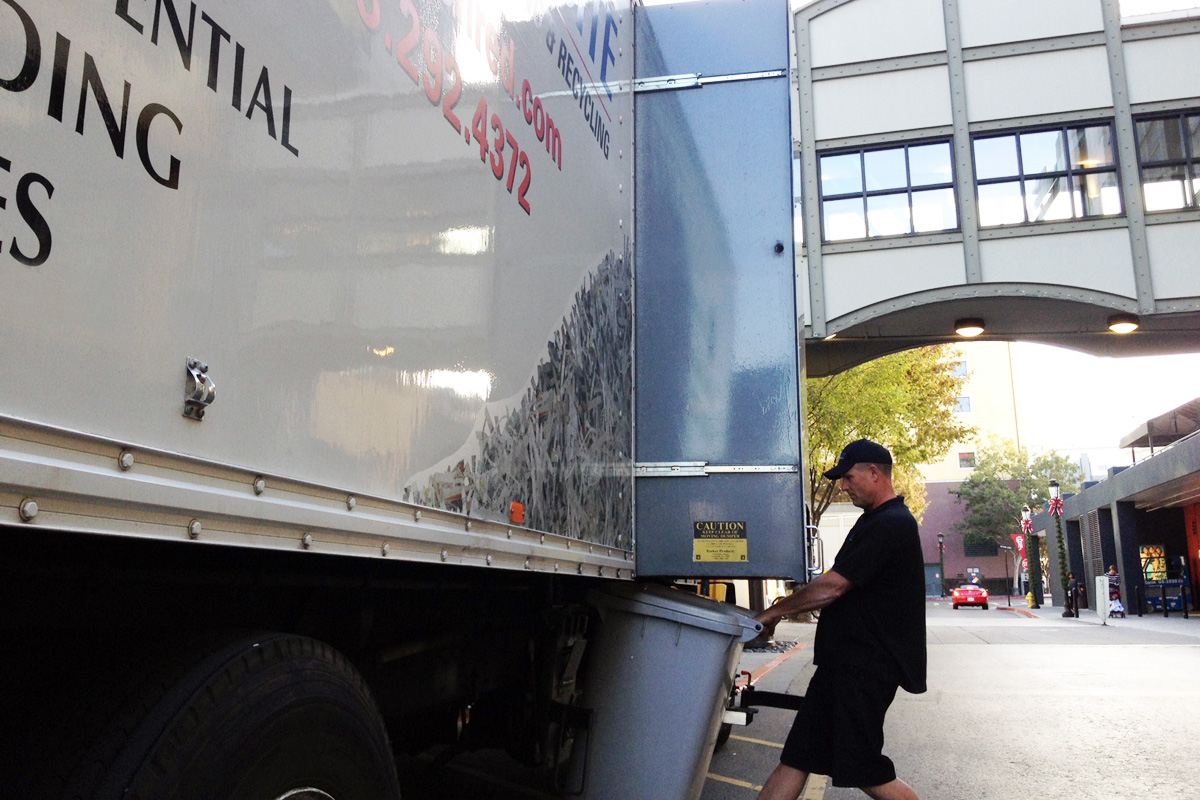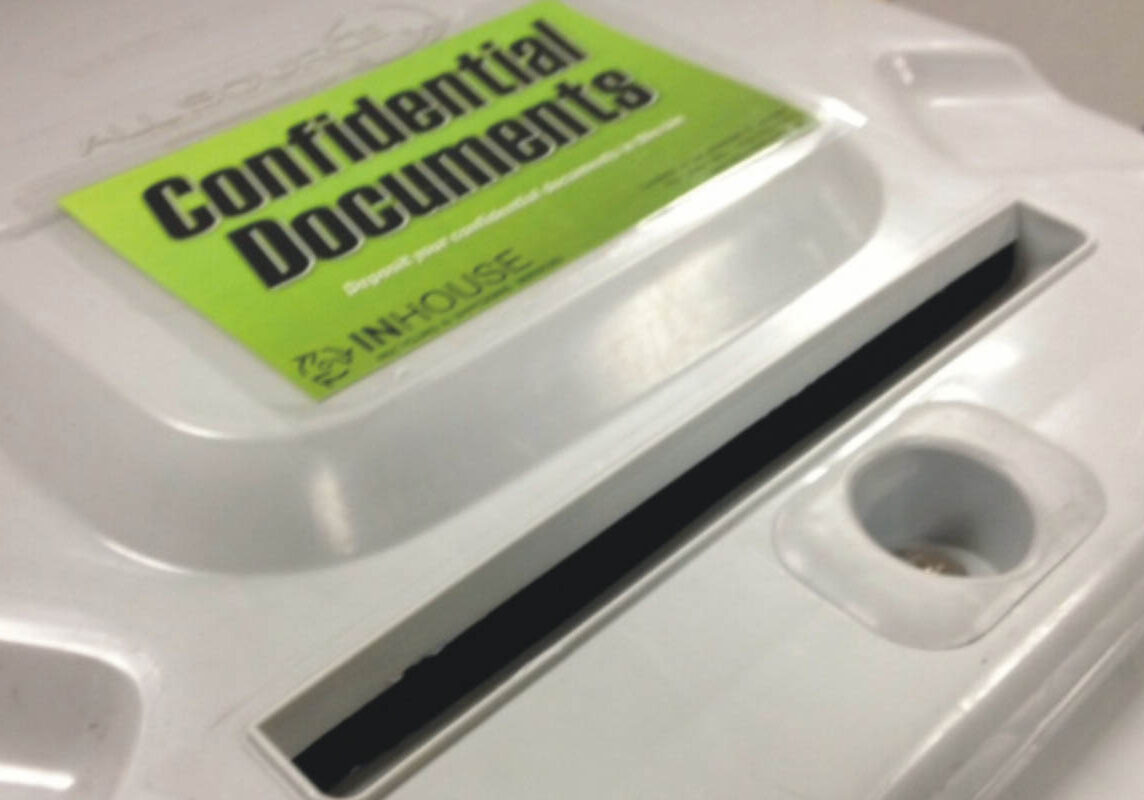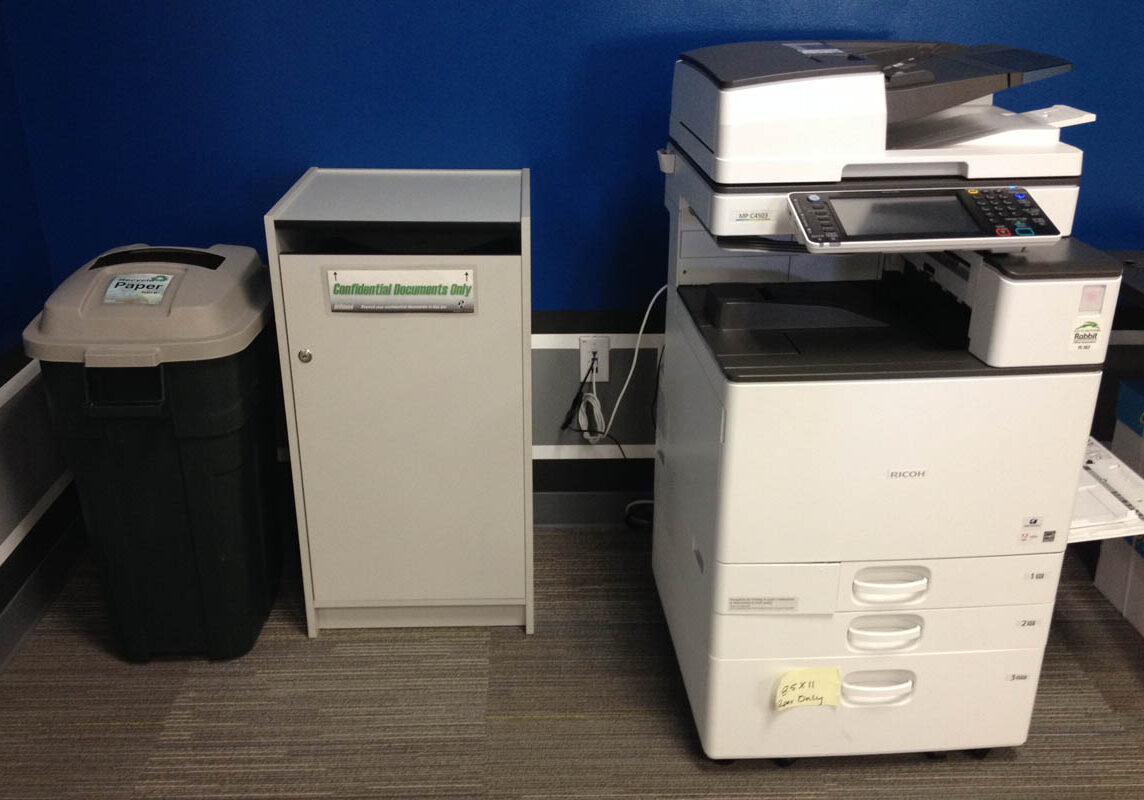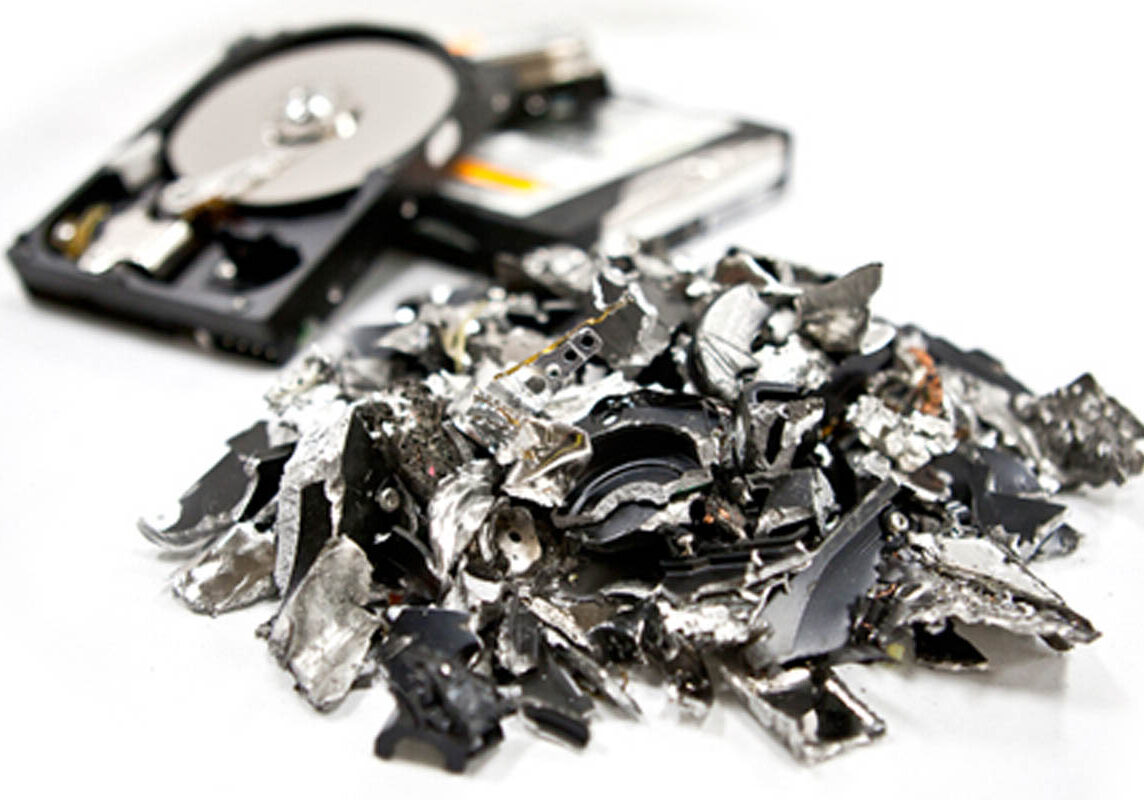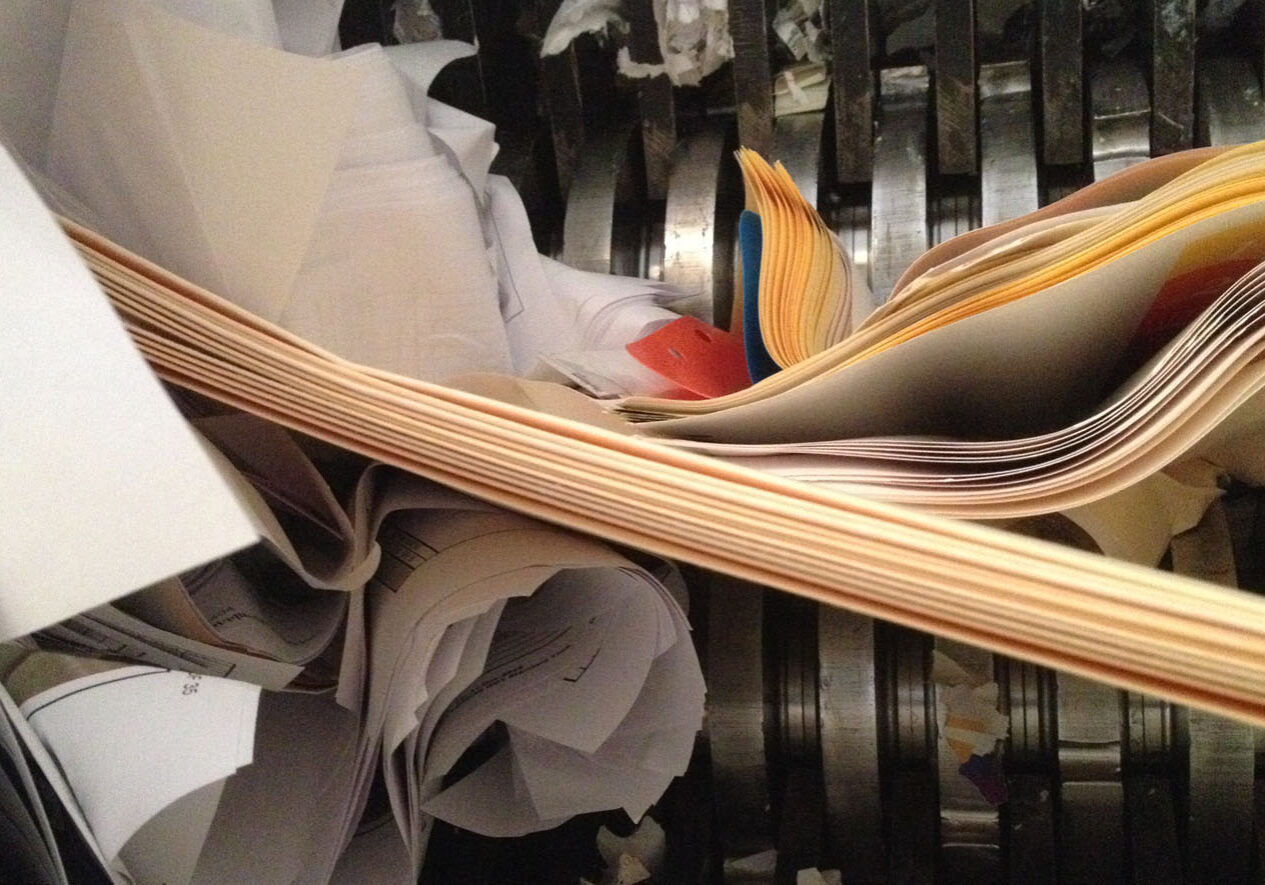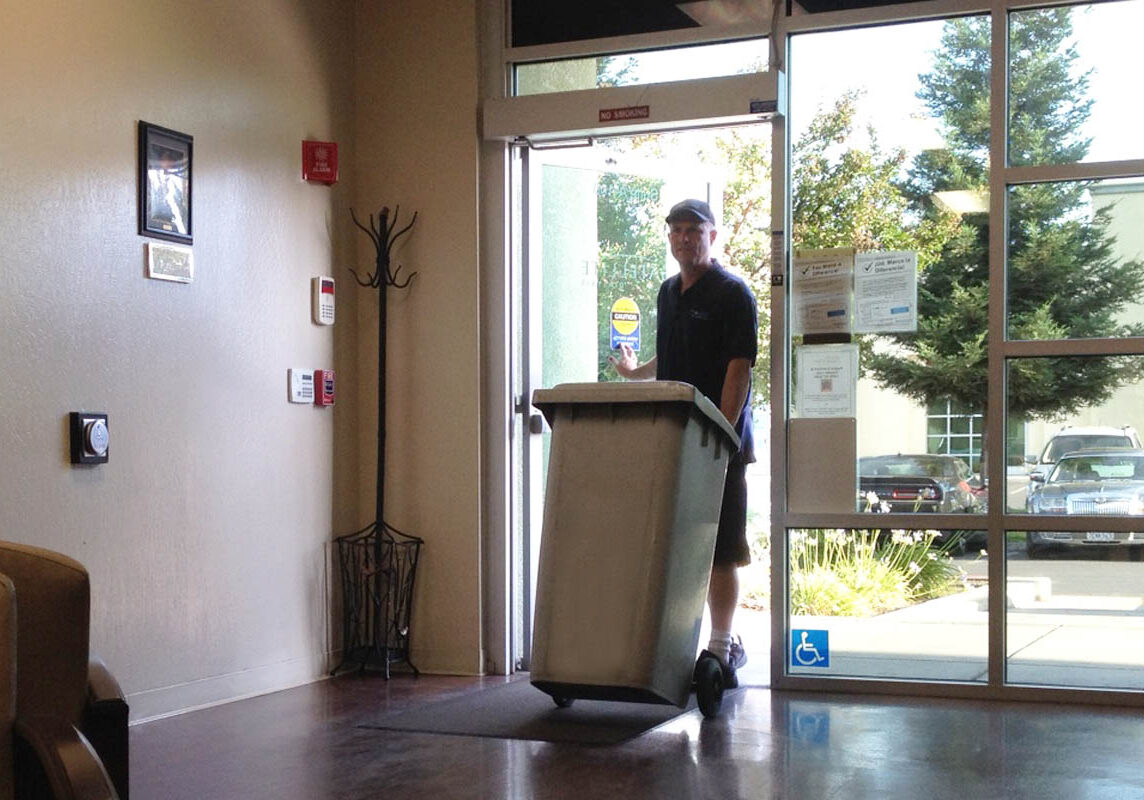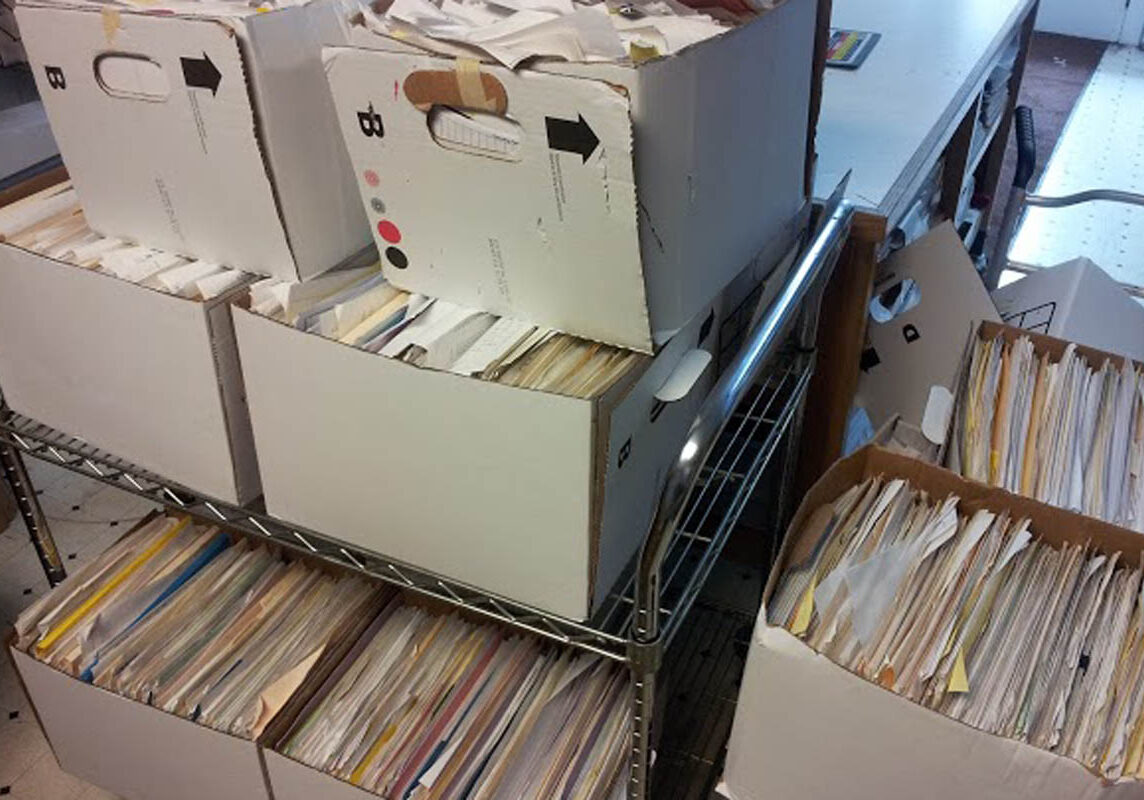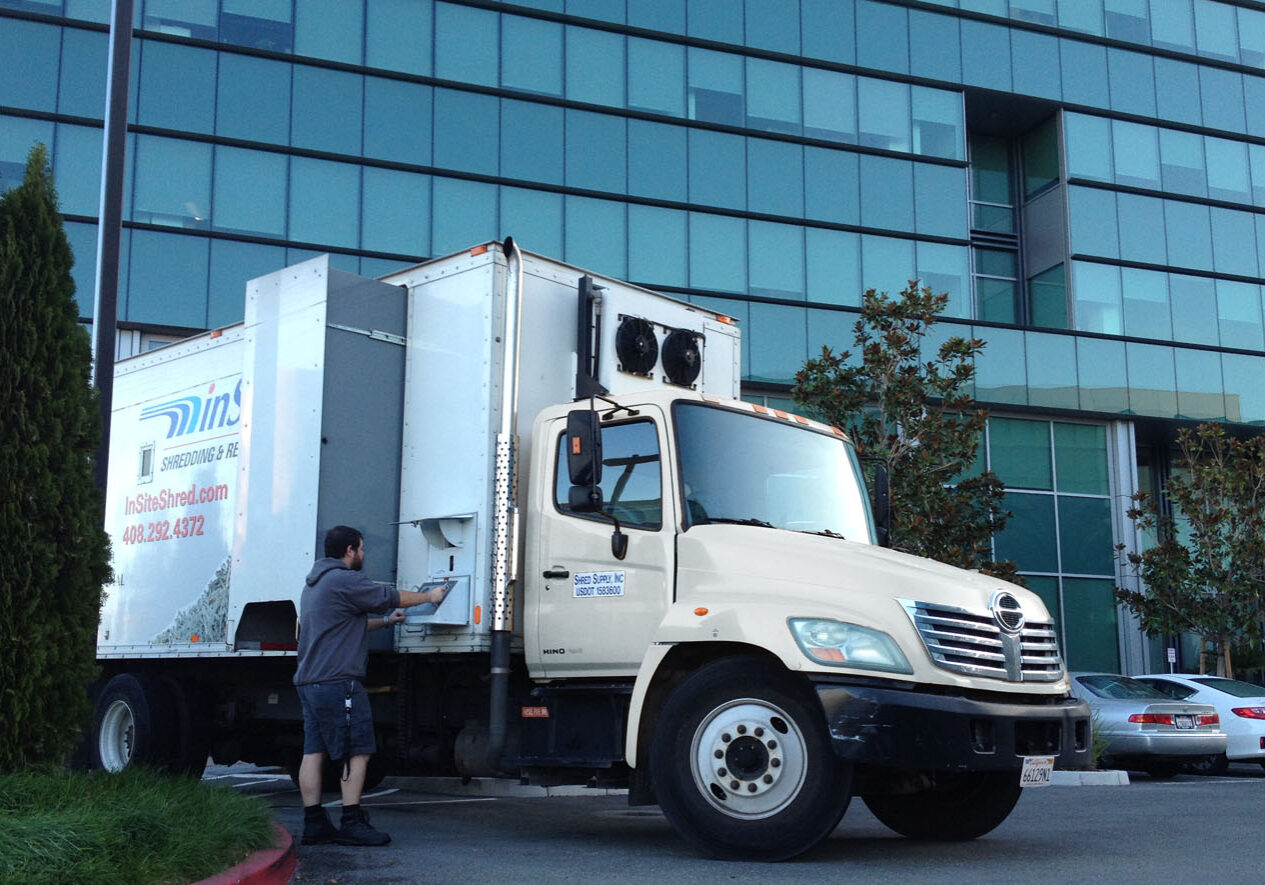 Our Method
We supply the bins and the service. It's that simple!
No contracts!
We want customers to stay with us because they are happy with our service - not because they are locked into an "airtight" contract.
We can provide regular, scheduled service with free containers that we provide, or we can handle the large amount of documents that you have stored up in a single visit.

Insite's process complies with all Federal and State privacy laws.
All shredded materials are recycled.