SECURE SHREDDING SERVICES
InSITE specializes in paper shredding and on-site document destruction. We help businesses and local residents securely safeguard private information, maintain legislative compliance and protect their public image.
We've been doing this since 1986.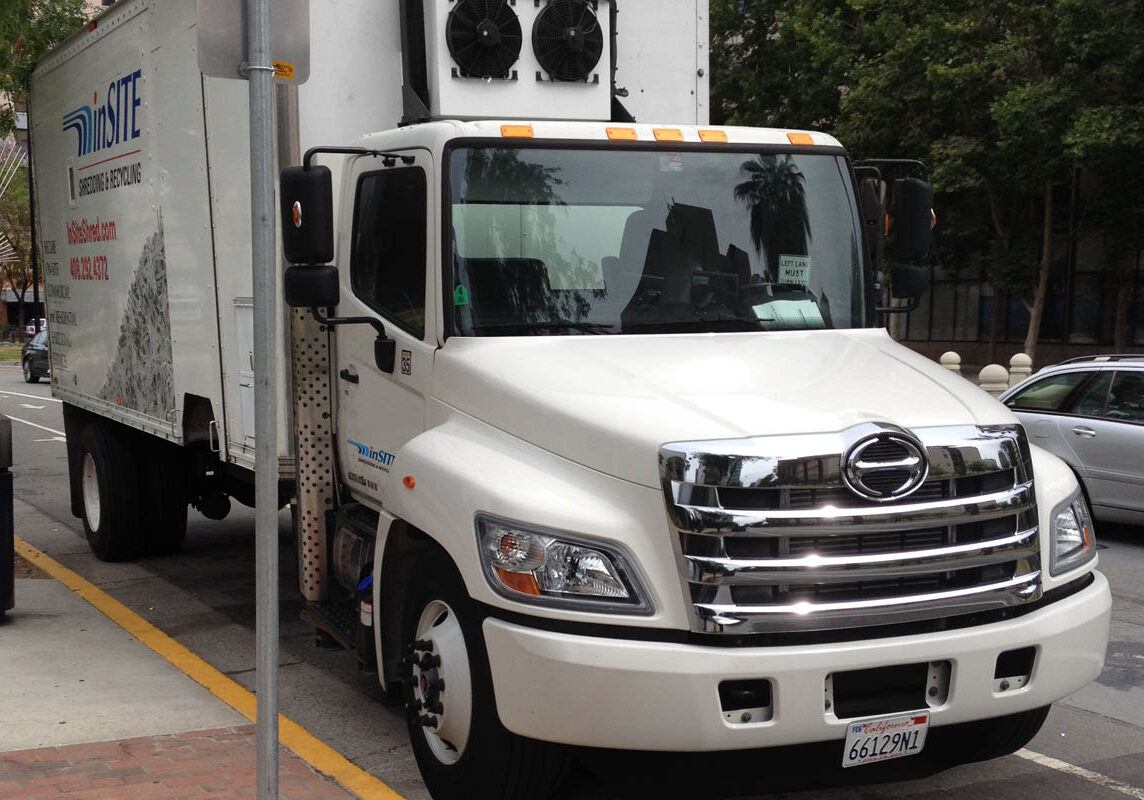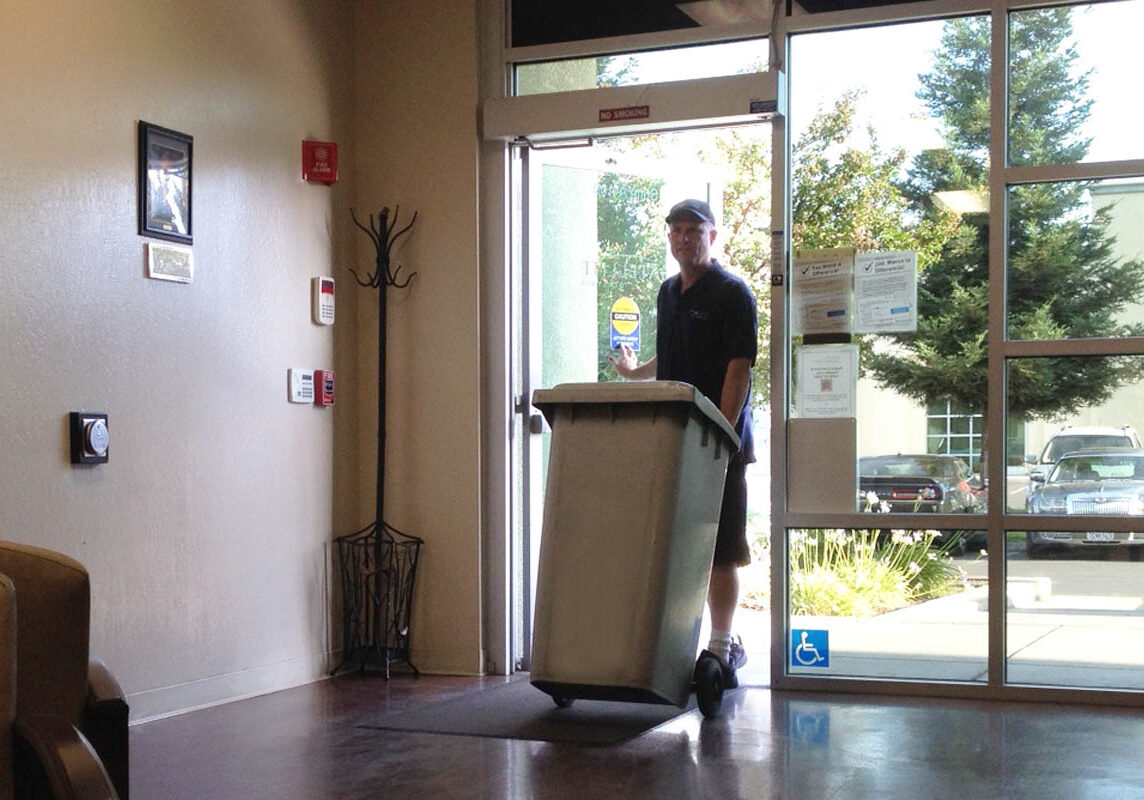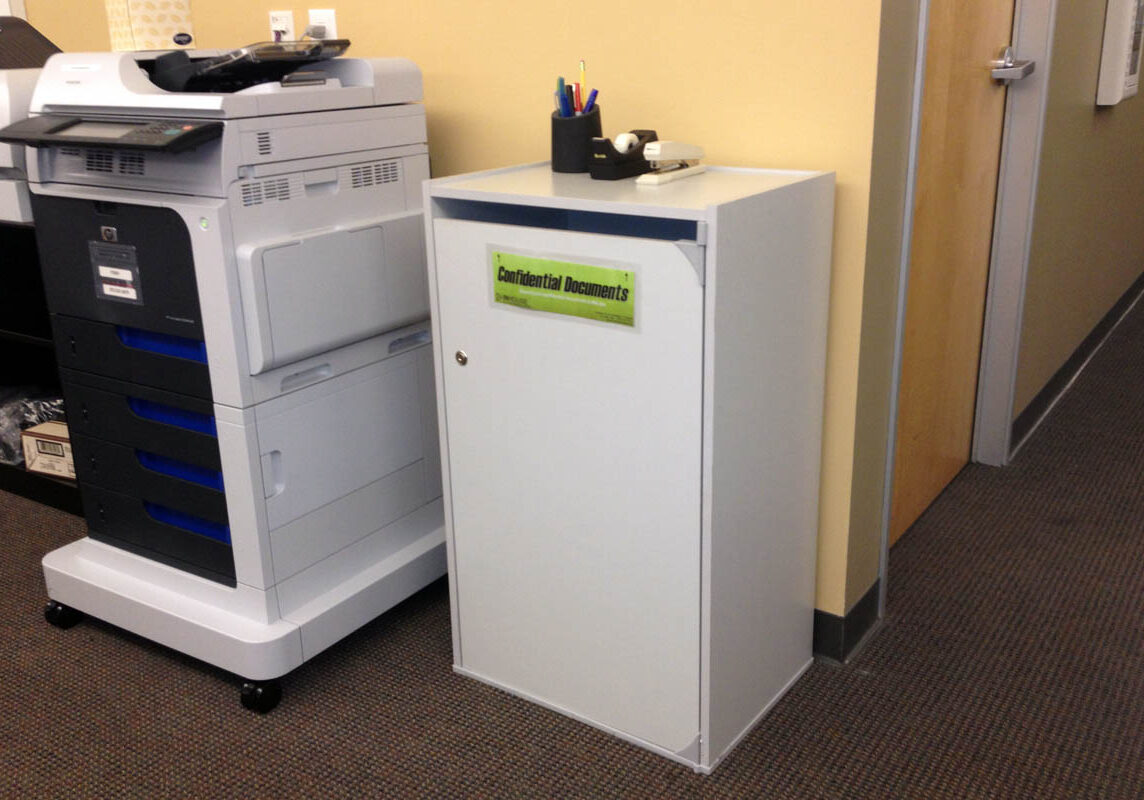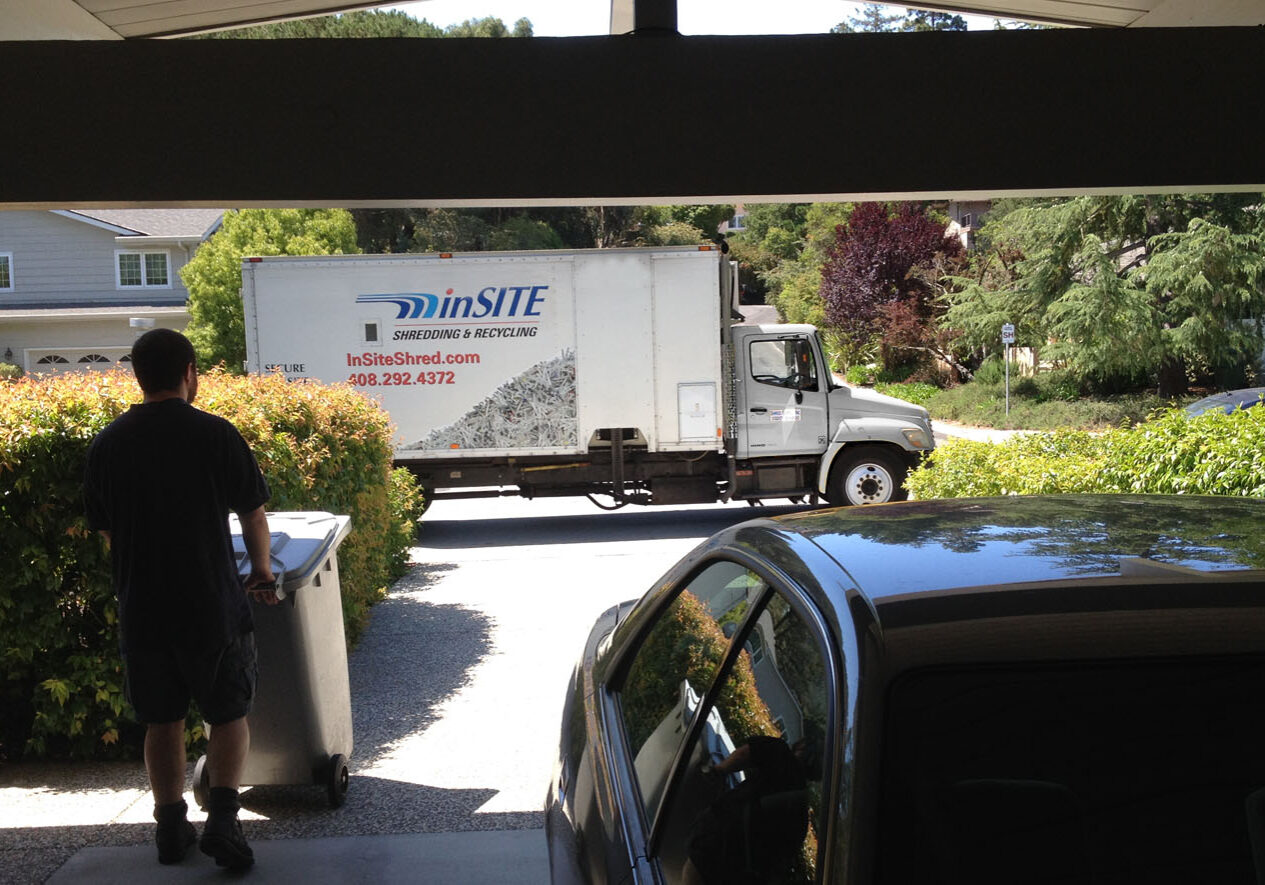 Cities that we service
Based in San Jose, we service the following cities on a regular basis.  Service is not limited to these areas:
Secure Shredding Options and Services
On-Site Mobile Shredding
On-site document shredding provides you with the peace of mind that comes with destroying your confidential information immediately at your facility. Our mobile document shredding trucks come to you and cross-cut shred at your location.
Purges
Many commercial and residential customers use InSITE's purge service for office and storage clean-outs. We can shred any quantity of material on-site with one of our mobile shredding trucks. 
Recurring Shredding Services
We provide free containers for our commercial customers that would like regular service pick-ups.  We service the bins from inside of your building, and shred your documents at your facility.  We can provide containers and service for your recyclables as well!
Bin Selection
We provide you with confidential locking containers to secure the sensitive documents inside. These bins are supplied free of charge.
Product Destruction
We destroy much more than paper. Some of the types of Documents we destroy include: film, hard drives, magnetic tapes, floppy disks, credit cards, micro film, x-rays, counterfeit products, product defects, seismic maps, 3290 tapes, and outdated documents.
Tailored Pick-Ups
We will service your facility on a monthly, biweekly, weekly, or even daily basis. Each customer's needs are different and we set the account up according to your needs, not ours.
Recycling Documents
Approximately 1 billion trees worth of paper are thrown away every year in the U.S. Every ton of paper recovered for recycling is a ton that doesn't go to the landfill and saves 17 trees. At InSITE, we contribute to the conservation of our environment by recycling all documents always. Paper is a valuable resource and something that we can't afford to waste. Every year Americans use an average of 700 pounds of paper products per person.